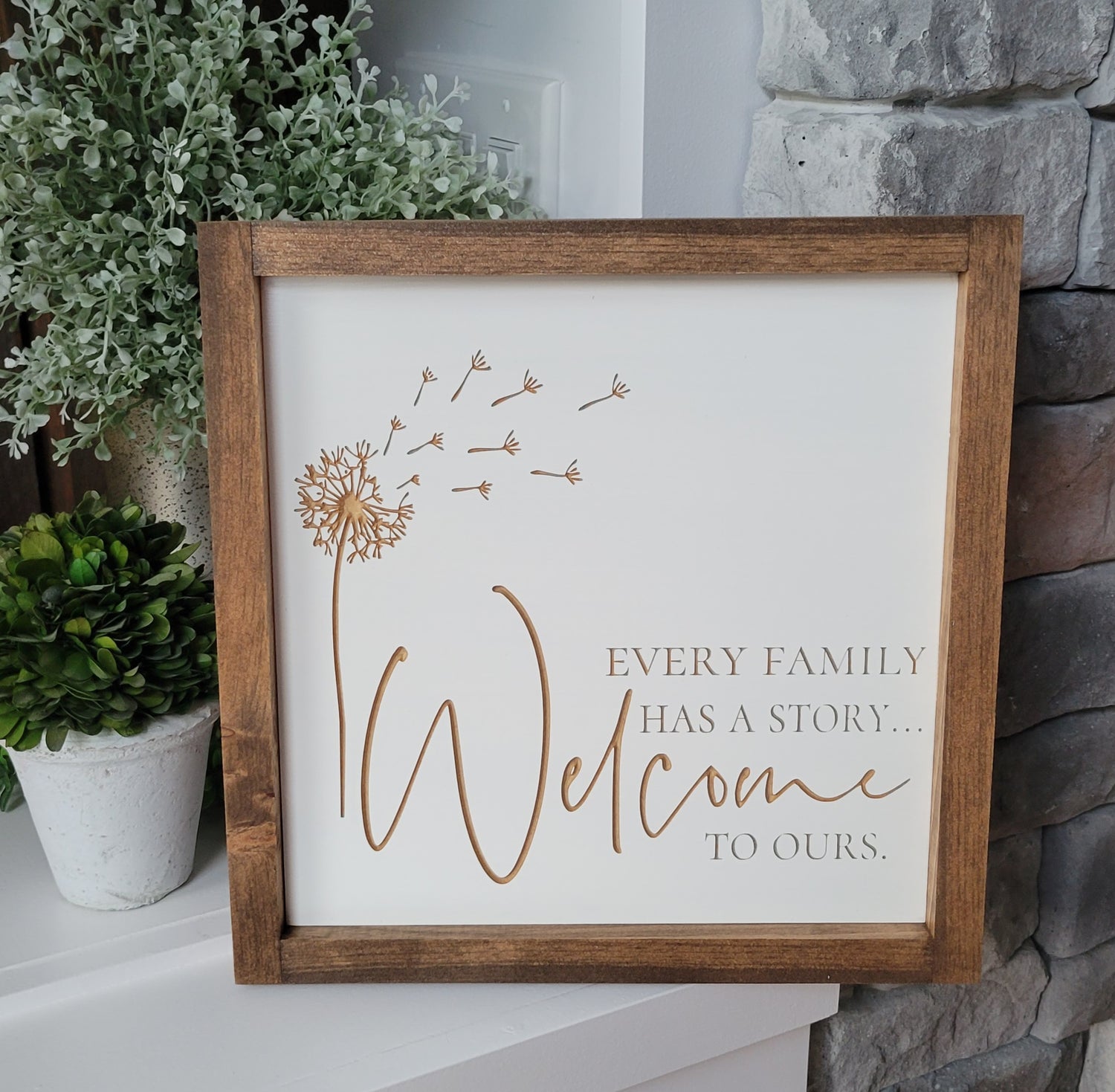 Bringing Design to Life
Building quality & locally made furniture, decor, engraved signs, bar supplies, clocks, charcuterie boards, stainless steel tumblers, laser etching and more.
Shop Now
Take your time, look around, and learn all there is to know about us. We hope you enjoy our site and take a moment to drop us a line. 
Be sure to sign up for our newsletter to get automatic discounts and promotions sent to your email.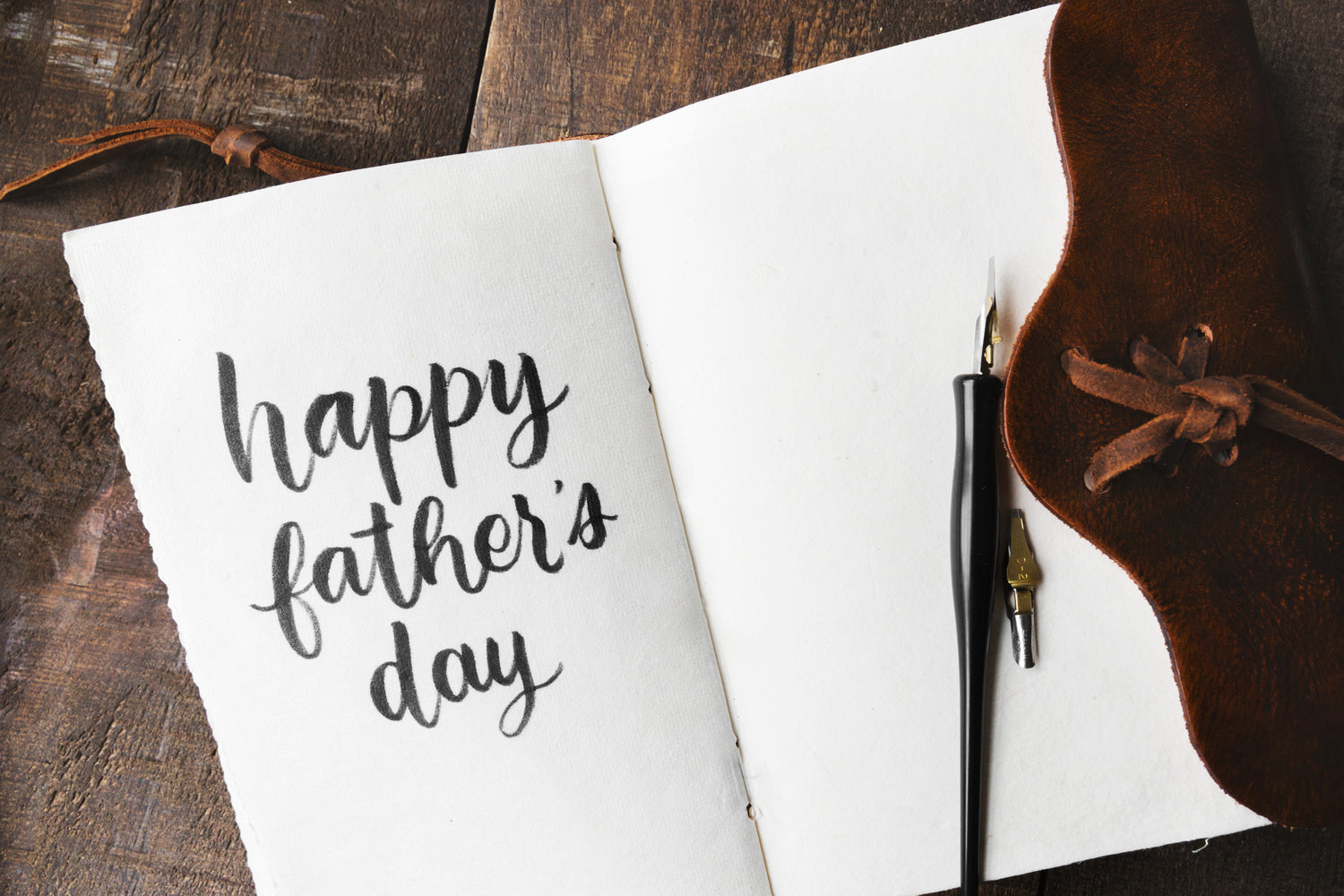 Father's Day is fast approaching. Looking for something special dad will love?
Here are great gift ideas.
And so much more...
Visit the Furniture & Décor Catalog to see more...
Reader Choice Award Winners in 2021 & 2022